About Us
From a private small team gathering on Zoom, to an arena full of eager members of the public, WiFi Wars has been tried and tested in every environment, and at the forefront of this emerging industry since 2013.
But what is it? It can be:
A live show in a venue or online from a virtual studio - or a hybrid of both!
A blend of game shows, puzzles, votes, quizzes and video games, customisable to your brand, and monetisable through sponsorship
Competitive or collaborative, solo or in teams - proven to appeal to all ages and demographic profiles
Infinitely scalable, instantaneous, and hassle free, with a user-friendly web interface and nothing to install
A creator of powerful calls to action, and a way to gain instant feedback and information from your audience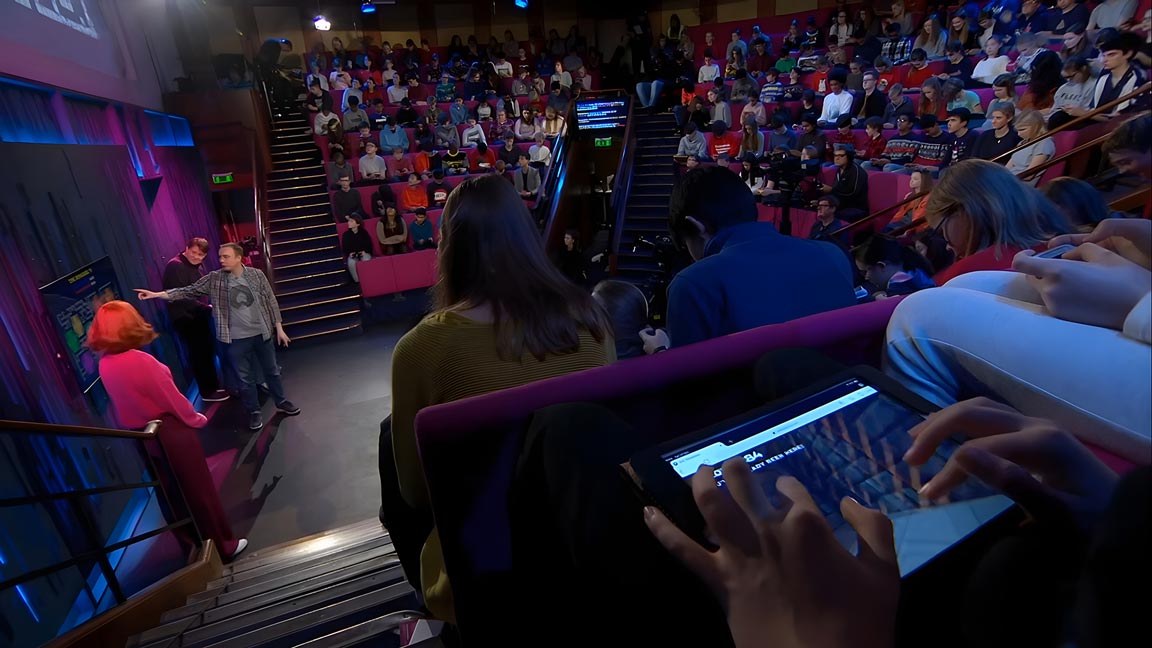 Portfolio
WiFi Wars' substantial experience is beyond that of any of the competition. Here are just some of the many ways it has been implemented to date (click on each icon below for more info):
Large-Scale Live Events
From our humble beginnings in a pub basement in London, we have now performed on the largest of stages, including Arena Birmingham for ESL's Dota 2 Tournament. We also broke new ground with our Runefest appearance at Farnborough International Exhibition and Conference Centre, allowing the thousands of attendees present to compete live against the thousands more watching from home, worldwide.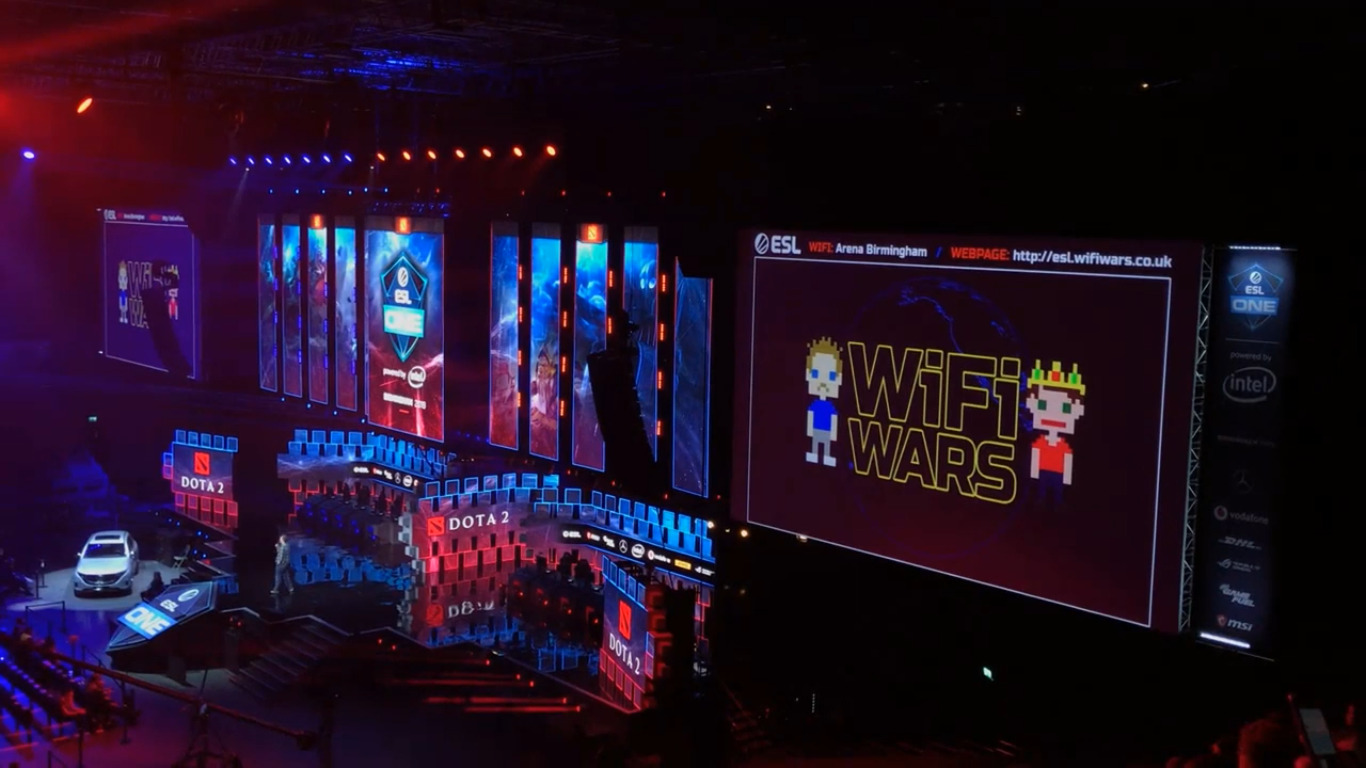 Television
WiFi Wars first gained widespread recognition as part of the multi-series hit primetime UK TV show, Dara O'Briain's Go 8 Bit, allowing celebrity guests and the live studio audience to participate in massively multiplayer games that determined the outcome of the show which, at its peak, garnered over 1 million viewers each week.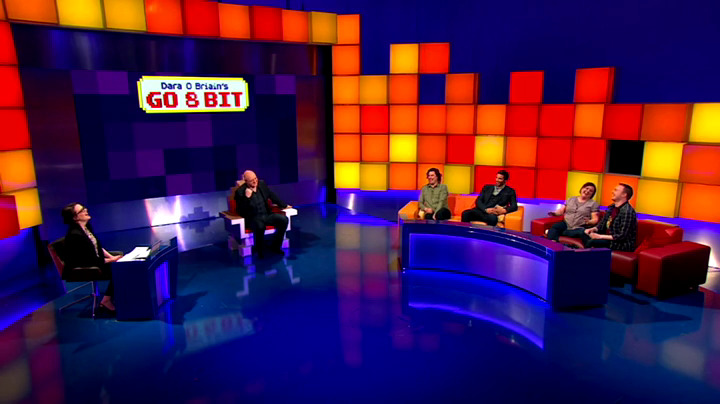 Academia / Guinness World Record
Since 2015, WiFi Wars has been proud to have a residency at London's prestigious Royal Institution, where we regularly showcase our latest developments to a loyal audience. We have featured in the globally broadcast Christmas Lectures on no less than three occasions, using our custom technology to educate children on cutting-edge scientific developments.
The BBC covered our successful Guinness World Record attempt, and were so impressed they invited us back to their live xmas special, BBC Click Live, at Broadcasting House.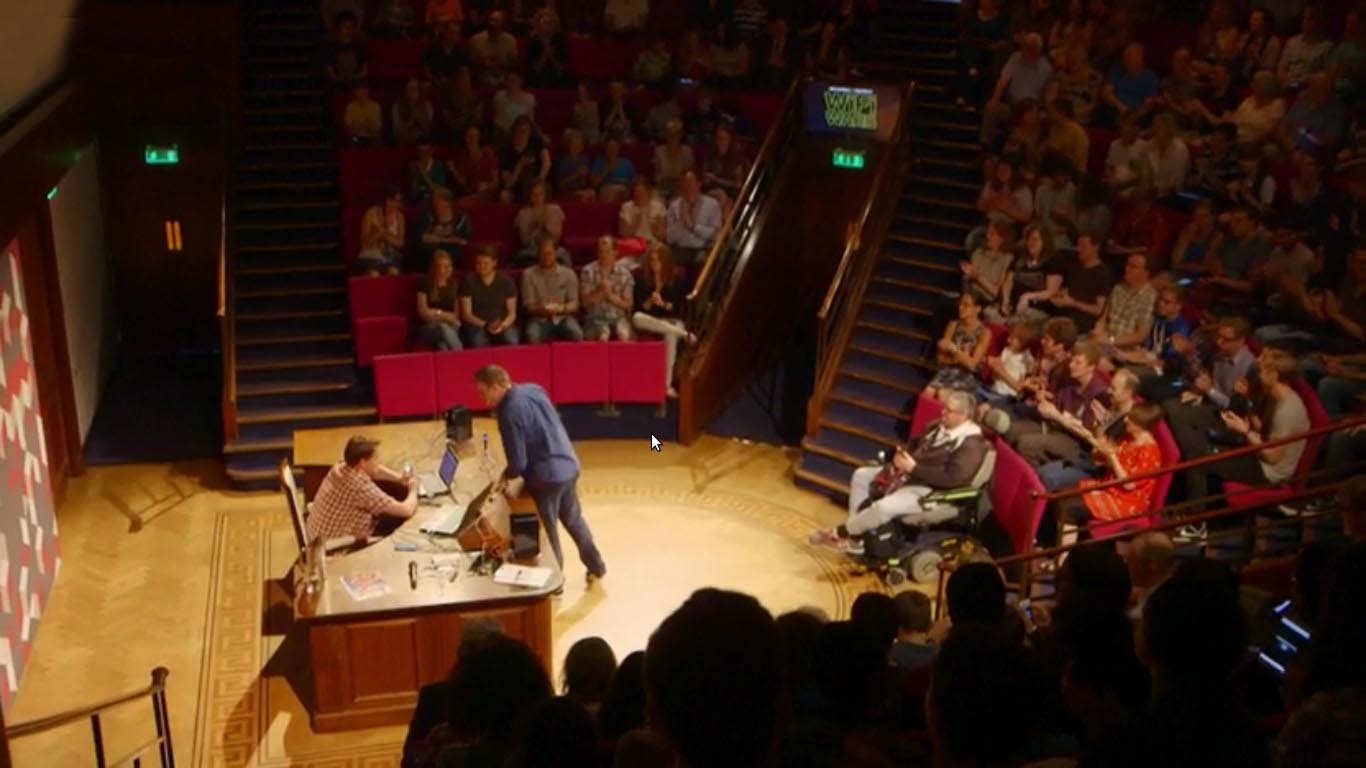 Online Broadcasts
Thanks to our bespoke virtual studio, we are able to offer online events internationally, with live translation embedded within the broadcast where required. We also have experience operating from traditional broadcast studios as with our Captain Morgan show, "Who's The Captain Now?" where influencers dialled in live as team captains, whilst pubs across the country encouraged their customers to log in and compete against every other pub!
During Covid, our team and tech supported shows such as the Q.I./No Such Thing As A Fish marathon, Mark Watson's Watsonathon, Comic Relief does Dungeons & Dragons and more, for which we received a Chortle Comedy Award for "Legend of Lockdown". Our most recent collaboration has seen us team up with the legendary Yogscast for a monthly gameshow on their channel.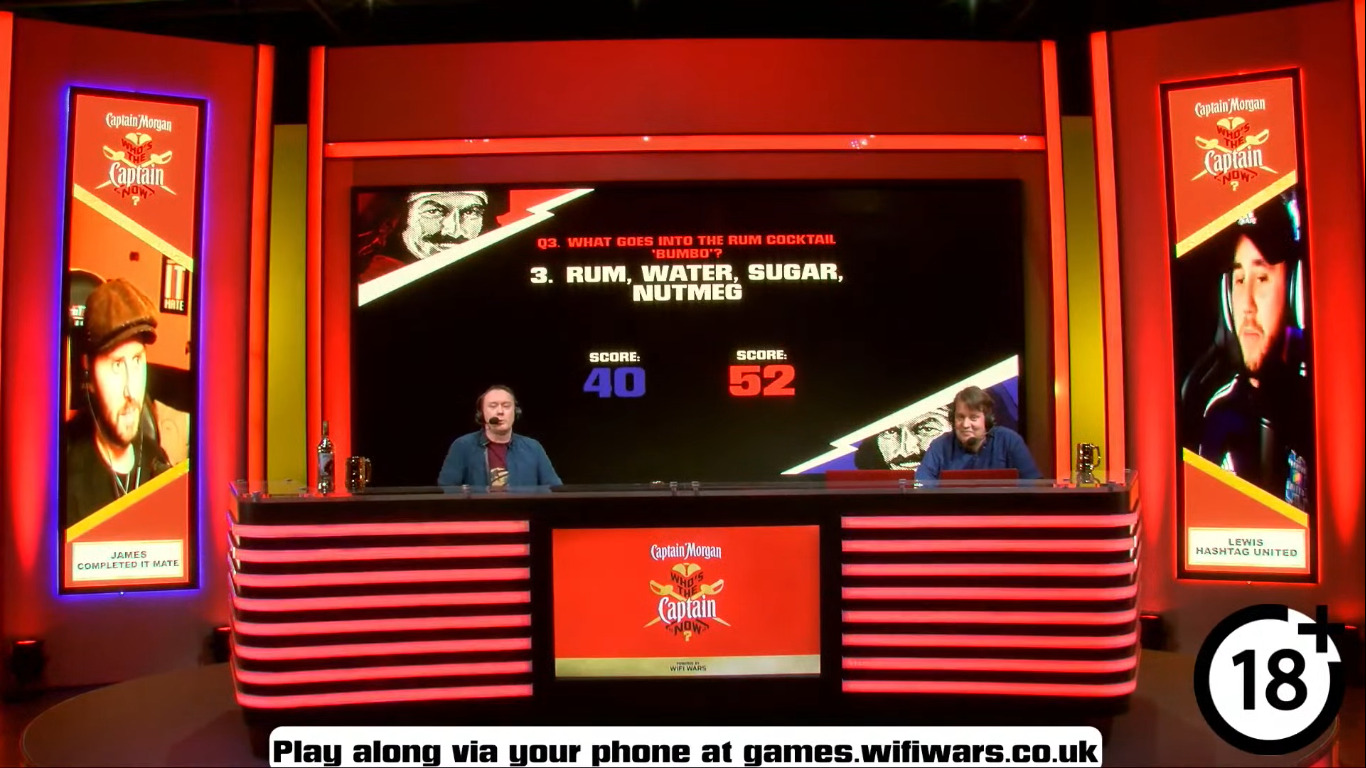 And that's not all!
Our technology's flexibility has led to it being used in multiple ways...
Music Festivals
Leeds, Reading, Blue Dot, Latitude...
Gaming Events
MCV Awards, Play Expo, Eurogamer's EGX...
Private corporate events
International clients include Google, Sega, Sony, TED Summit, King (Candy Crush), Capital One...
Weddings
An alternative to hymns whilst the registry is being signed! We've even done Stag Do versus Hen Do!
Creative
Steve McNeil has hosted WiFi Wars' shows alongside our Technical Director, Rob Sedgebeer, since the pair began working together in 2013. In addition to his work with WiFi Wars, he has also been in demand elsewhere:
Creative Consultant
Steve played a crucial role in the creation, development and production of the UK's most successful gaming TV show of the last 20 years (Go 8-Bit) and, as a result, is frequently in demand by companies wishing to draw on his expertise in accessible, entertaining gaming content. Previous clients include Pringles, TikTok, Captain Morgan, Ubisoft and more.
Comedian
Steve is a successful comedian, as part of award-winning double act McNeil and Pamphilon, appearing as team captain on his TV show Go 8 Bit, and its spin-off, Go 8 Bit DLC. His Amazon best-selling book about the history of video games, Hey! Listen!, spawned a successful stand-up special now available from celebrated comedy production company Go Faster Stripe.
Games Commentator
Steve has been a go-to voice on gaming for many years, for the UK gaming channel Ginx TV, Sky News, BBC Radio and Challenge TV's multi-series Video Game Nation. He currently writes a monthly piece for Wireframe Magazine, and has previously written for Vice, Den of Geek and Time Out, amongst others. He also holds partner status on both Twitch and YouTube, as a result of his earlier content creation.
Events Work/Hosting
As well as an earlier career in Events Project Management, Steve has been stage host at multiple events for eSports organisations Gfinity and ESL, and appeared for Comic Relief, Faceit's Global Summit and Stand Up To Cancer. He has also been script writer for three of the last four BAFTA Games Awards.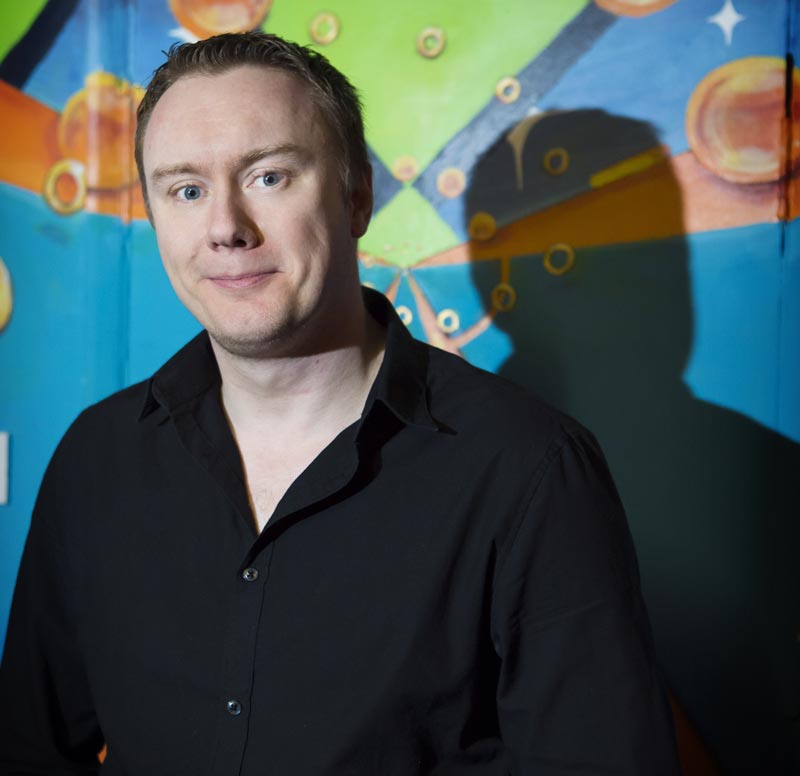 Steve McNeil, Creative Director
Photo by Karla Gowlett
Technology
Prior to WiFi Wars, Rob Sedgebeer was at the forefront of web development, creating several groundbreaking products as part of his role as Technical Manager at Dennis Publishing. In addition to creating the core WiFi Wars experience, he has also created a number of other tools to elevate the experience above that of the competition: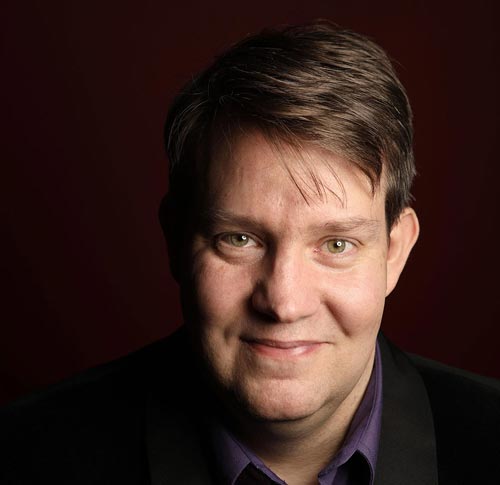 Rob Sedgebeer, Technical Director
Photo by Andy Hollingworth
Complete AV control
Our custom software gives you easy, non-linear control of any audio or visual assets you wish to present, as well as sophisticated DMX lighting controls
Flexible online conferencing & broadcasting
Our video conference software gives you full HD access to any participant's video and audio, as well as allows broadcasting to thousands of viewers with near-zero latency
Custom audience interactivity
Poll your audience for instant and on-demand feedback. Use our powerful technology to maintain engagement with surveys, votes and quizzes
Online, live and hybrid events
Events can be broadcast from a real or virtual location, to any online platform, with in-person audiences interacting seamlessly with online viewers
Gallery
All
Arenas
Go 8 Bit
Royal Institution
Online
Misc
Video

Hot List


Not To Be Missed


Critic's Choice


Top 10 London
Geek Nights Out
Testimonials
We recognise that what we do is unique. Here's what some previous, and current, clients have to say about what we do:
Tessa Key, Capital One
"Really lends itself to a memorable event that'll go down an absolute storm with your associates. It's so fun and interactive and there really is something for everyone. We first worked with WiFi Wars back in 2018, and have subsequently invited them back on four occasions, with more shows booked in.
If you're reading this and considering booking them, just go for it. They'll make your lives super easy as an events organiser - very little is needed, and it's such an easy sell. Just expect to bring them back again and again (not too often mind, we still need to be able to book them....!)"
Matthew Simms, P-Solve Investment Conference
"Perfect to lift the energy in the room following lunch and really brought something different to our programme. They were able to adjust the tone and timing to suit the conference without losing any of the humour that makes Wifi Wars so entertaining.
Some of my colleagues were initially concerned as to how it would be received given the demographic: pension scheme trustees. As soon as it kicked off this concern went away and the reaction from our delegates was extremely positive. It got everyone talking. Steve and Rob were very professional and thorough in organising too, ensuring everything worked smoothly."
Jan Spaticchia, CEO, Energie Franchise Ltd
"They went out of their way to tailor what they provided to our business. As we are a fitness company, the games they used within the show were all sports-based. We wouldn't hesitate to use them again. Steve was a great host, and we were delighted to have him not only present the WiFi Wars show, but MC the event throughout the day.
We wouldn't hesitate to use them again, and would be interested in using their technology for a more educational (but still fun!) presentation, using games to educate on the importance of working collaboratively when in teams. We'd probably also get the sales team to compete against the marketing team, just to settle once and for all who's best!"
Sophia Hill, Clear Left
"We've had the pleasure of working with Steve and Rob at both our in person and online events. Not only did the audience have a great time thanks to ease of user experience, the gaming and the brilliantly silly banter - Steve and Rob went above and beyond in the run up.
Finding ways to translate the tone of our events online has been challenging at times, but with Steve and Rob's expertise, energy and professionalism onboard it felt like we could bring some of the playfulness and spirit to our virtual offering. Looking forward to working with WiFi Wars more in the future!"
Other Clients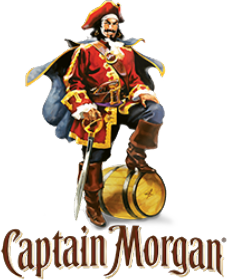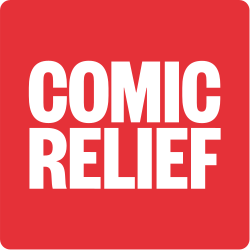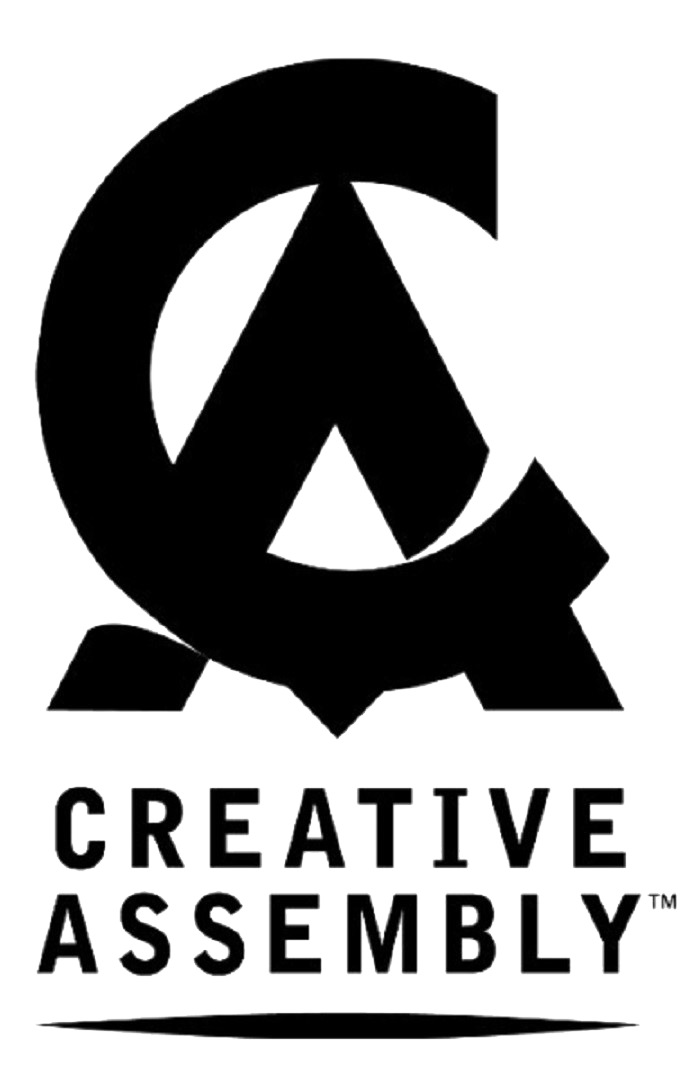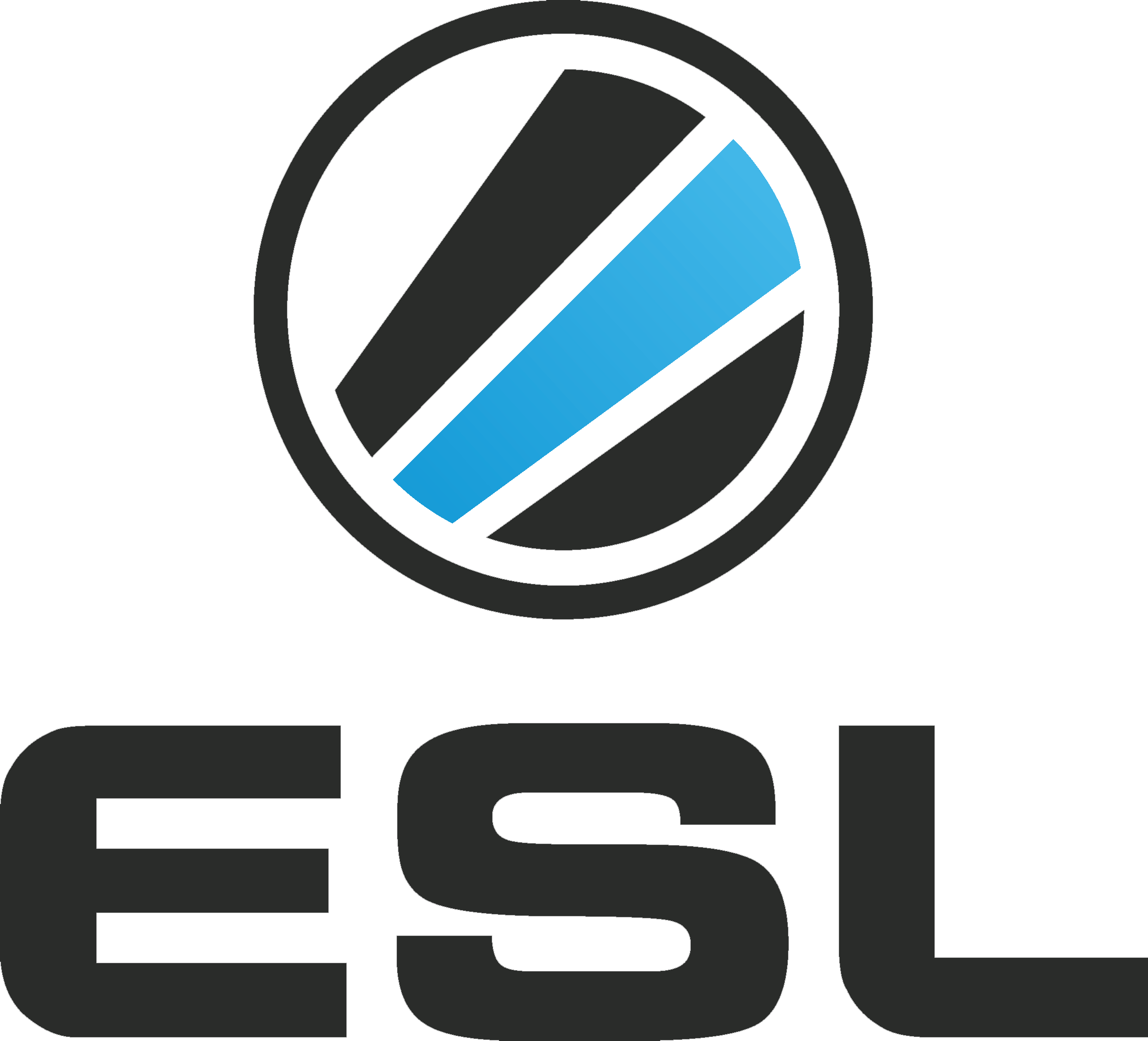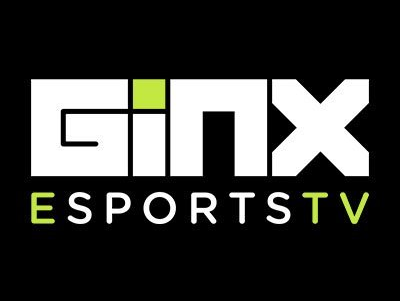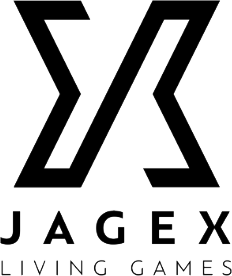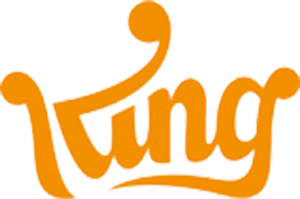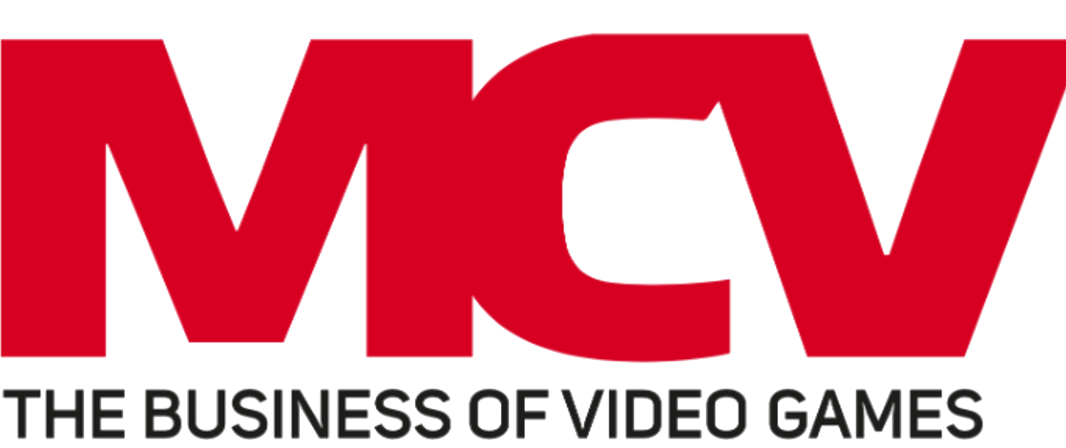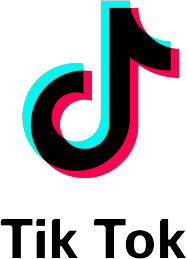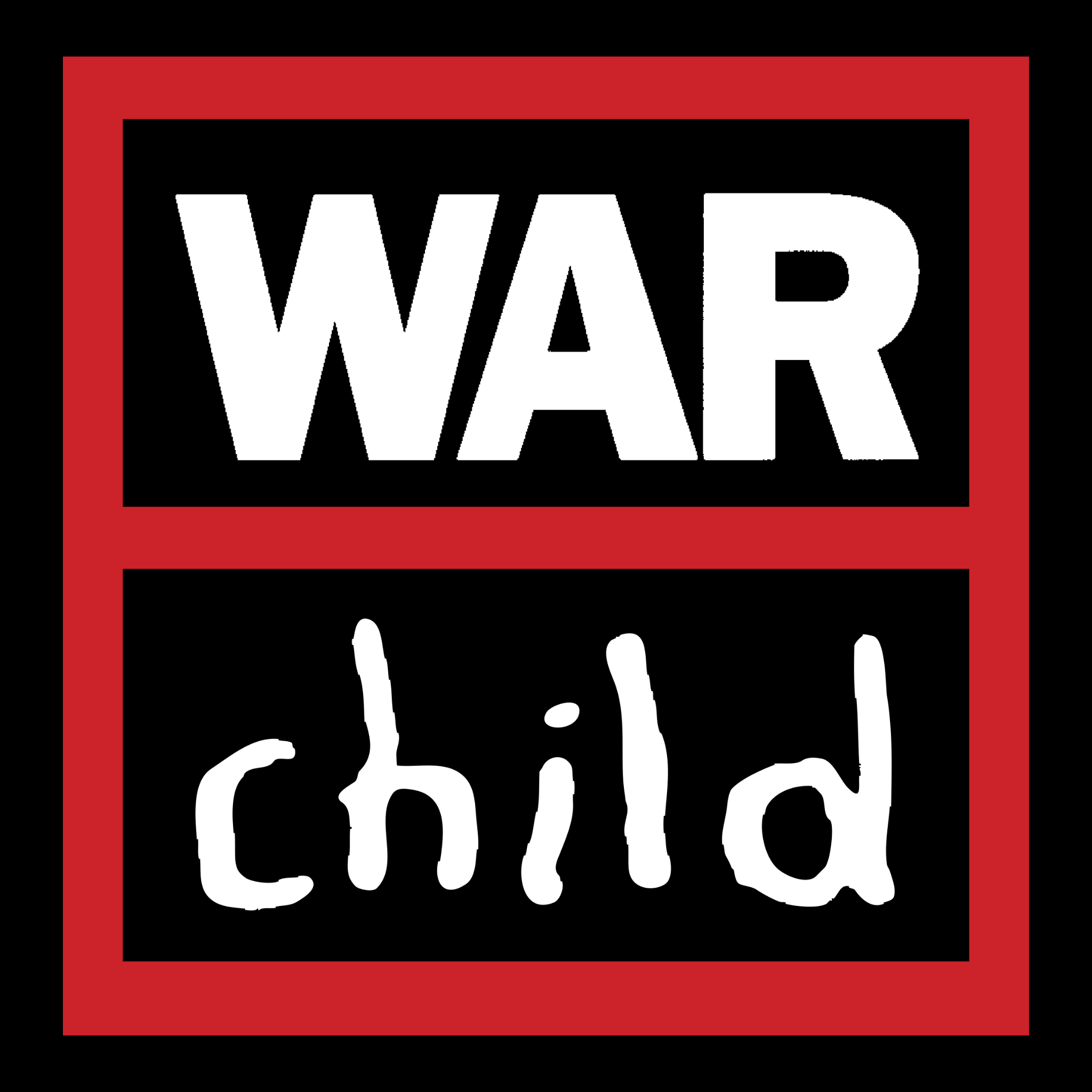 Pricing
You can hire our technology at a variety of levels, at prices to suit all budgets. The below prices are for online, virtual events but we are also available to attend corporate conferences or arrange private theatrical performances.
Need to borrow some of our tech? We can do that too! For all bespoke projects, please contact us to fully scope what you need.
Private Event
Prices start from:
£450
Suitable for family events: Birthdays, anniversaries, parties
£15pp, from 30-100 people
30-minute WiFi Wars show
Additional customisations available on request
Commercial Event
Prices start from:
£1000
Suitable for company parties, team building events, conferences
£20pp, from 50 - 100 people
(scalable discounts beyond that, P.O.A.)
30-60 minute WiFi Wars show
Collaborative client consultation meeting(s) to tailor the experience to your brand/event
Additional customisations available on request
Bespoke Project
Prices start from:
£P.O.A.
WiFi Wars isn't just a live show. It can be many things. Consider:
Music Festivals: Brand-sponsored quizzes, interval entertainment, winners displayed on big screens
Tournaments: Multiple venues competing live, online, monthly
Exhibitions: Everyone passing your stand can compete on a branded game's leaderboard
Hybrid events: Everyone watching at home competes against everyone at the venue
Or something entirely new. Let's create it together!
Contact
For more information on any of our services please contact us using the form below. We can arrange a video conference to discuss your needs and/or a tech demo. You're also welcome to say hi at one of our live shows (click here for dates)